Opportunities
The Vide.me it's Media sharing network for creativity and art.
This network can do:
Upload your videos, photos or articles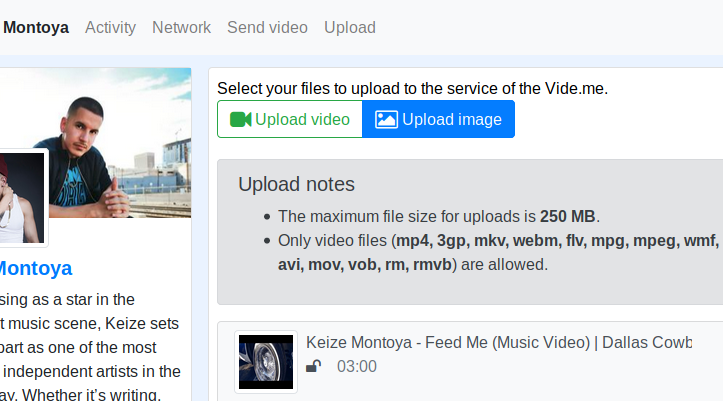 ---
Create ads about your events
---
Find your customers and viewers

---
Send a video email
You can record and send a video email without restrictions.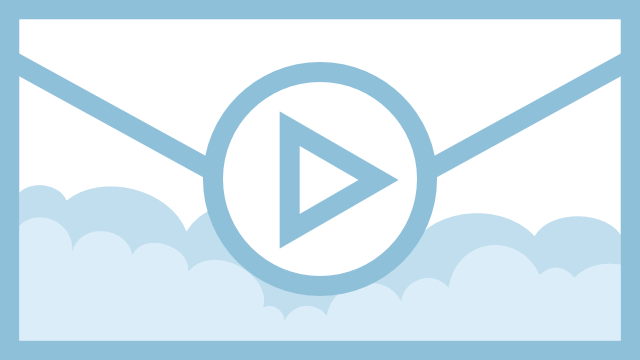 ---
Share posts in social networks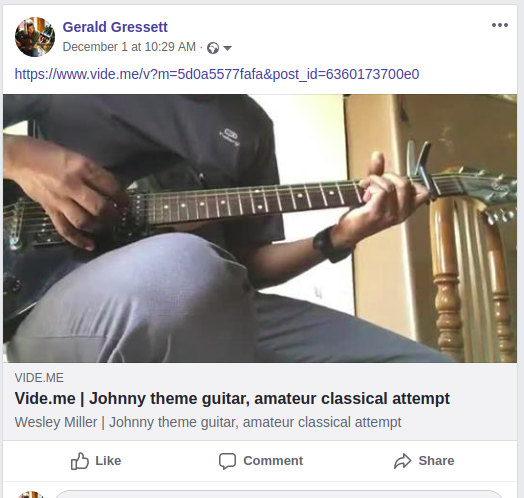 ---
Video Vide.me on your pages
A public video Vide.me on other sites using HTML code.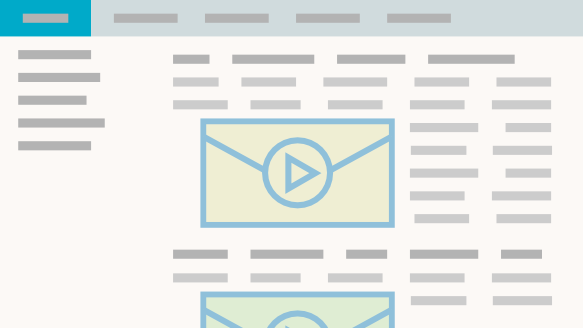 ---
API Vide.me for Developers
Create your own app for Android, iOS, OS X, MS Windows, Linux.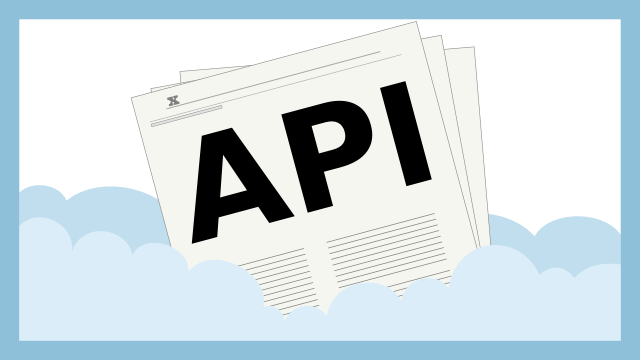 ---
New opportunities
New opportunities. Excellent opportunity. Regular updates.