Error
Something bad happened. You should try to fix …
Success
The action is completed.
Opportunities Vide.me
Use Vide.me completely free.
---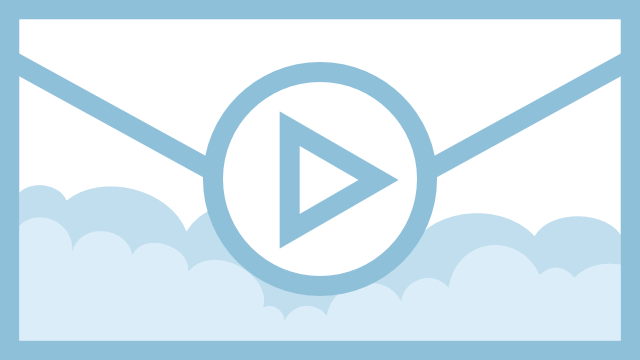 Video email
You can record and send a video email without restrictions.
Video Blog
Share a your video recordings.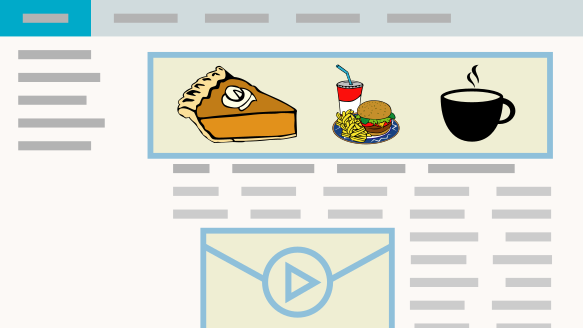 Article for author
Write articles about your pets, your favorite restaurants or travel. Add pictures and video.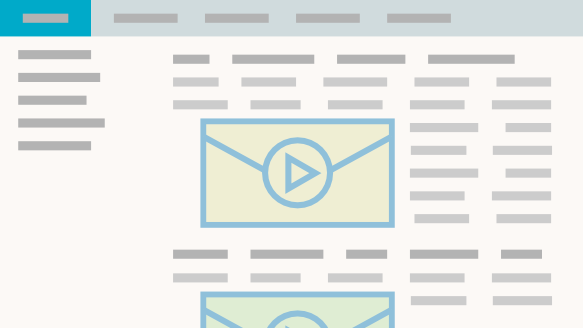 Video Vide.me on your pages
A public video Vide.me on other sites using HTML code.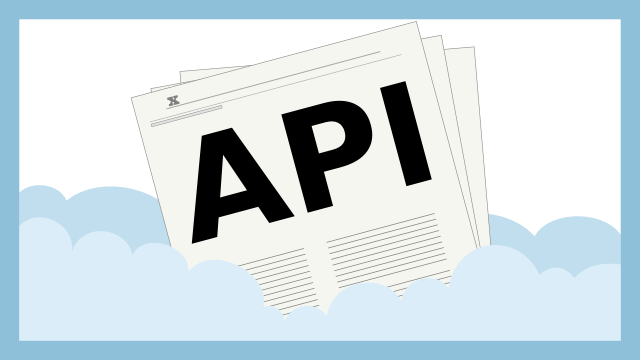 API Vide.me for Developers
Create your own app for Android, iOS, OS X, MS Windows, Linux.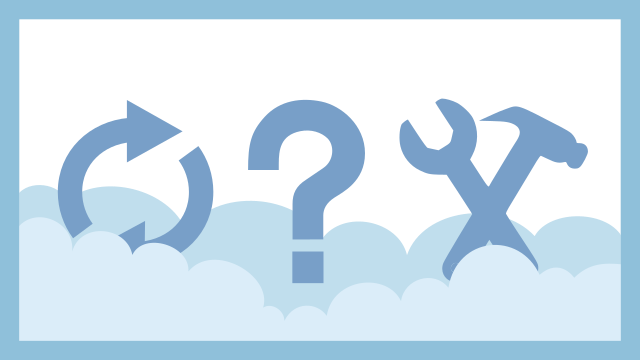 New opportunities
New opportunities. Excellent opportunity. Regular updates.
---
Why to register?
You can send a video email without registration. Sign up and use all the features of Vide.me.
---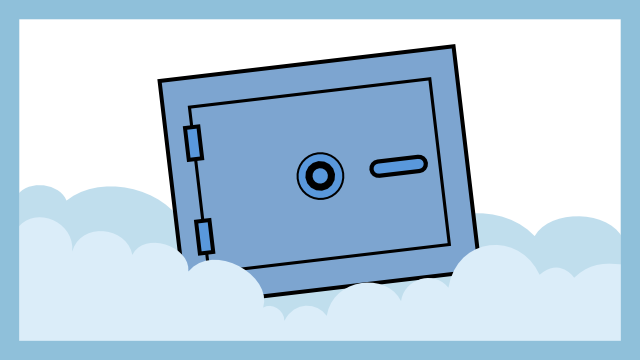 Your videos is stored forever
Video email unregistered users stored only for two months and does not belong to the sender.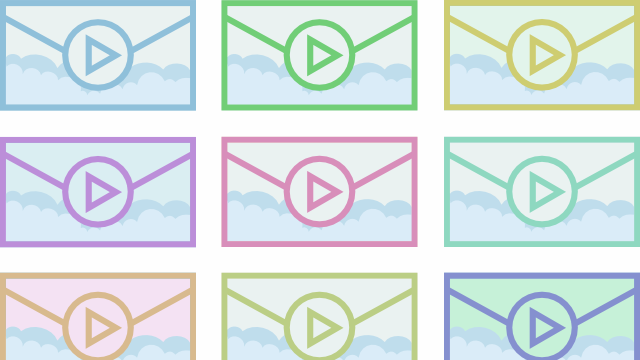 Inbox, Sent, My video
Registered users can manage their recordings, and received video email.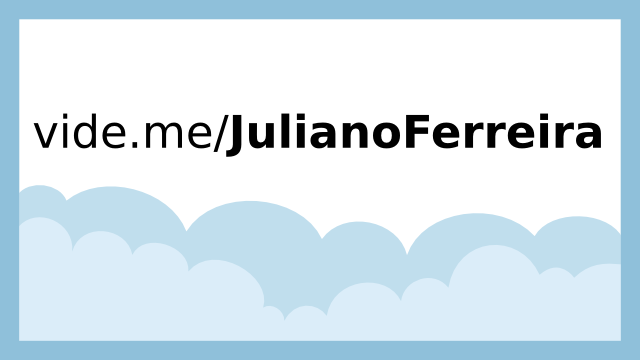 Spring
Make a statement, name your Video Blog your own name.
---
Why send video email?
Convey your emotions, moods, feelings.
---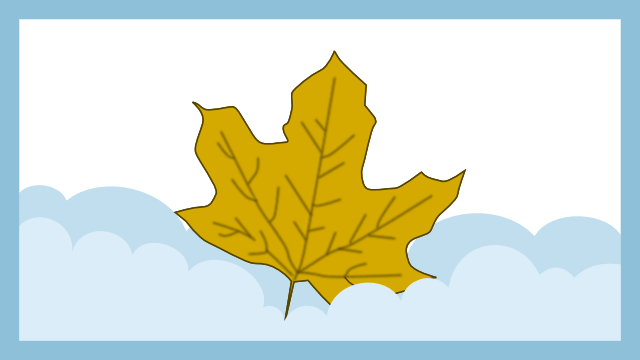 Save the happy moments
Video email - timestamps, they stay with you forever.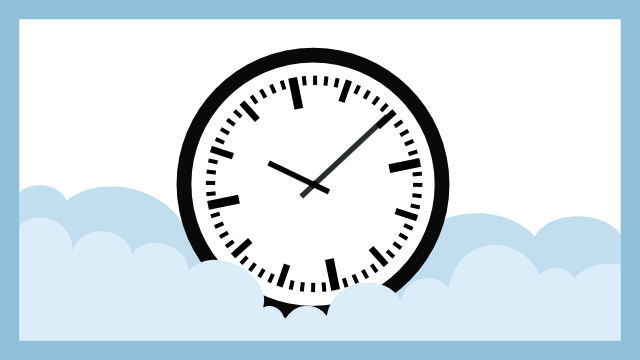 Your message will arrive on time
In contrast to the online broadcast, video email can be viewed repeatedly and at a convenient time for you.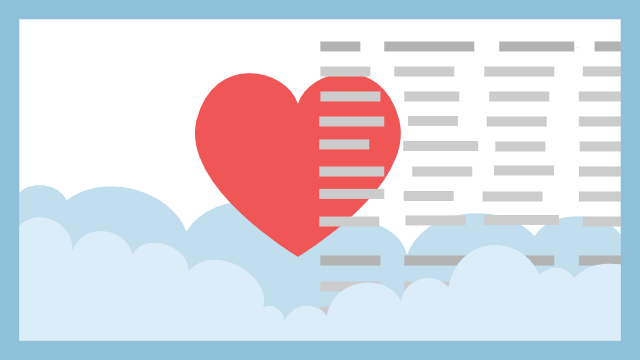 Nobody remembers the blank text
Do you want to memorable message - turn on the camera and record everything you want to say.
---
What is be written in the video email?
Video better than text.
---
Tell and show!
Vide.me is no simple email. You can show the recipient that you are doing now.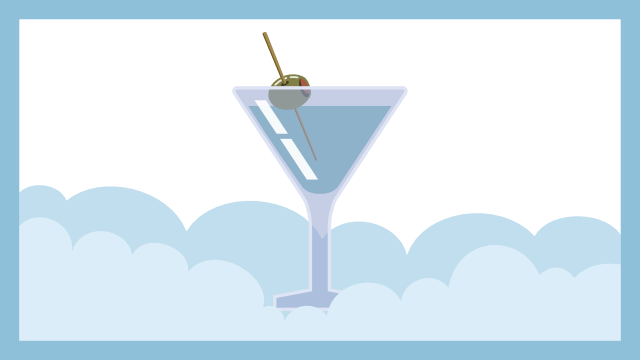 Say - Hello!
Say to the recipient: "Hello!" Tell what you are doing now. Display if it is possible.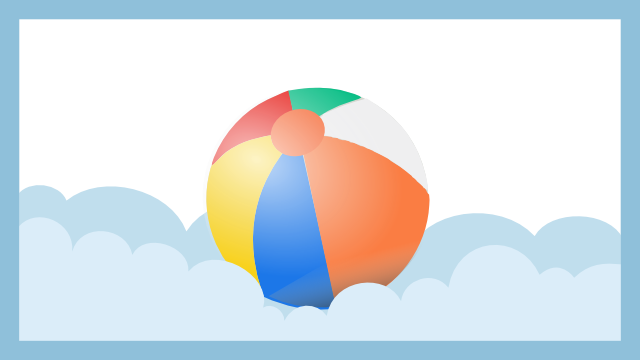 Video email for entertainment
Record and send riddles and jokes. Play interactive games with your friends.
---
---