Error
Something bad happened. You should try to fix …
Success
The action is completed.
Opportunities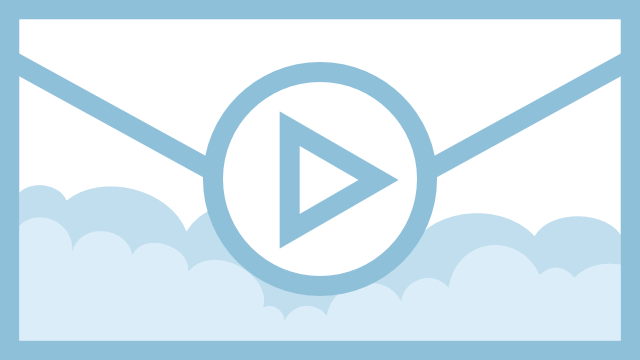 Video email
You can record and send a video email without restrictions.
Video Blog
Share a your video recordings.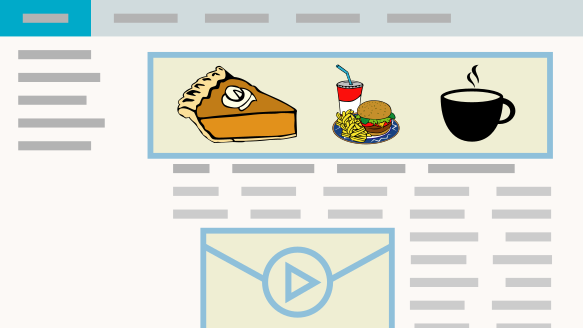 Article for author
Write articles about your pets, your favorite restaurants or travel. Add pictures and video.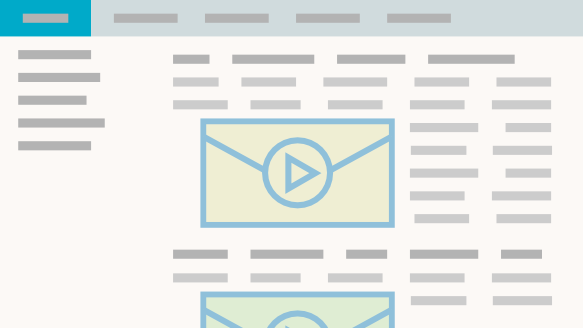 Video Vide.me on your pages
A public video Vide.me on other sites using HTML code.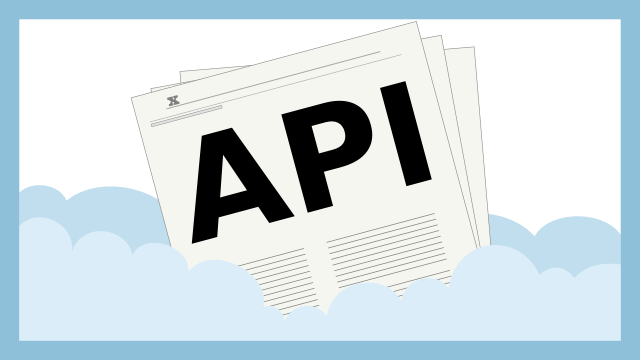 API Vide.me for Developers
Create your own app for Android, iOS, OS X, MS Windows, Linux.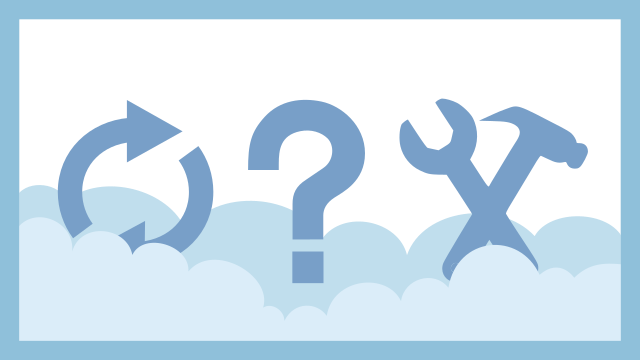 New opportunities
New opportunities. Excellent opportunity. Regular updates.